Reasons to Buy the Wholesale Candy in Bulk from Candy Ville
Posted by Candy ville on
Candy Ville is the ultimate Bulk Candy Store in Toronto(Canada) that offers a wide variety of American and British Confectionery at "Lowest Price Guarantee"

Why to choose our Wholesale Candies?

You Can Save Money - 
Let's begin with the most crucial factor. 
The pricing for chocolate bars, candies, and gummies is incomparable. Our staff is dedicated to finding the greatest products for our clients at the most competitive pricing available. Additionally, we provide free shipping. Throughout the year, you might end up saving hundreds of dollars on snacks.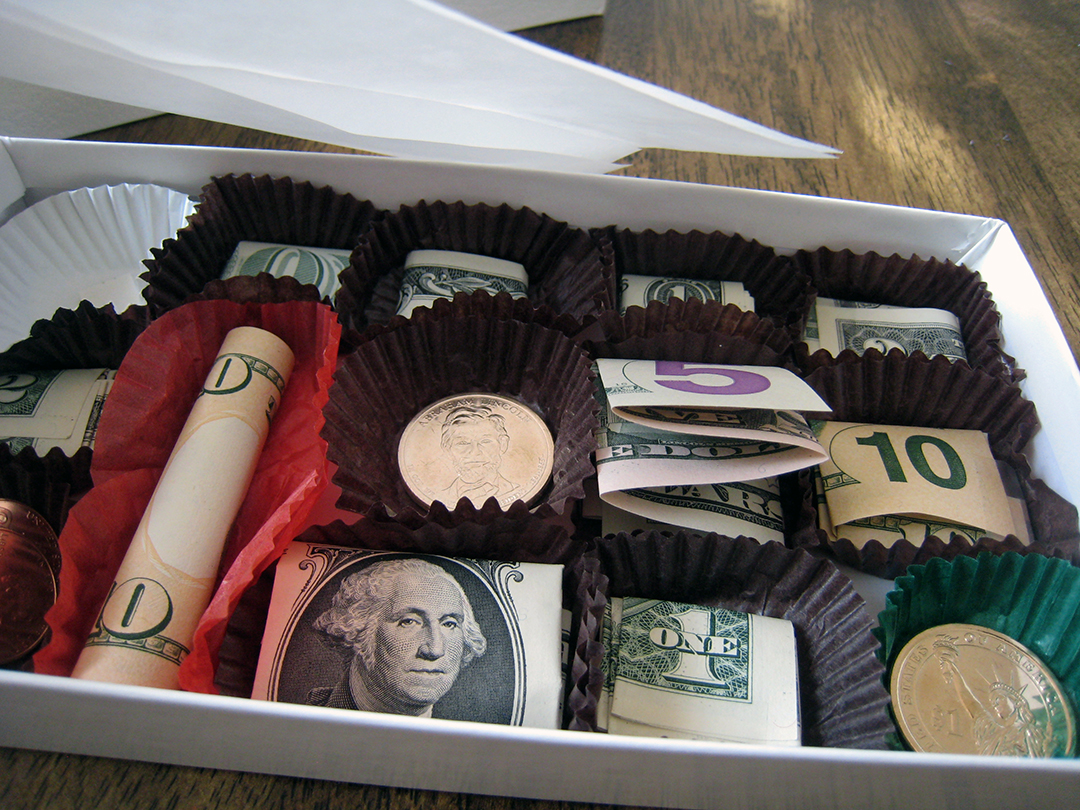 It is Practical - 
It's pretty easy and fast to purchase chocolates from Candyville.  
365 days a year, our online wholesale candy ordering system is open around the clock. 
Without leaving your home or place of business, search for American and European chocolate bars, candies, and gummies you want, add them to your cart, and place an order. 
Our Products Have a Long Shelf Life-
Chocolates, candies, and gummies stored in cool, dry areas will retain their flavor and remain for months. A lot of chocolates can also be frozen for a long time. It's crucial to read the label by purchase date and to consume the oldest items first.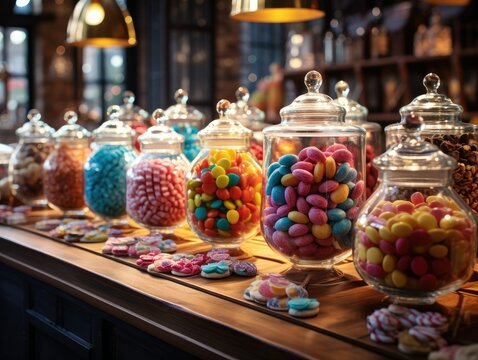 It Makes Holiday Planning Simple - 
We are now in the holiday season. With Halloween just around the corner, the candy craze is higher than ever.
By purchasing chocolates and other treats all in one location, you may streamline your holiday planning and preparation. 
You won't ever have to worry about forgetting someone when delivering gifts. 
When purchased in excess, chocolates can make even nicer gifts for Valentine's Day and Easter.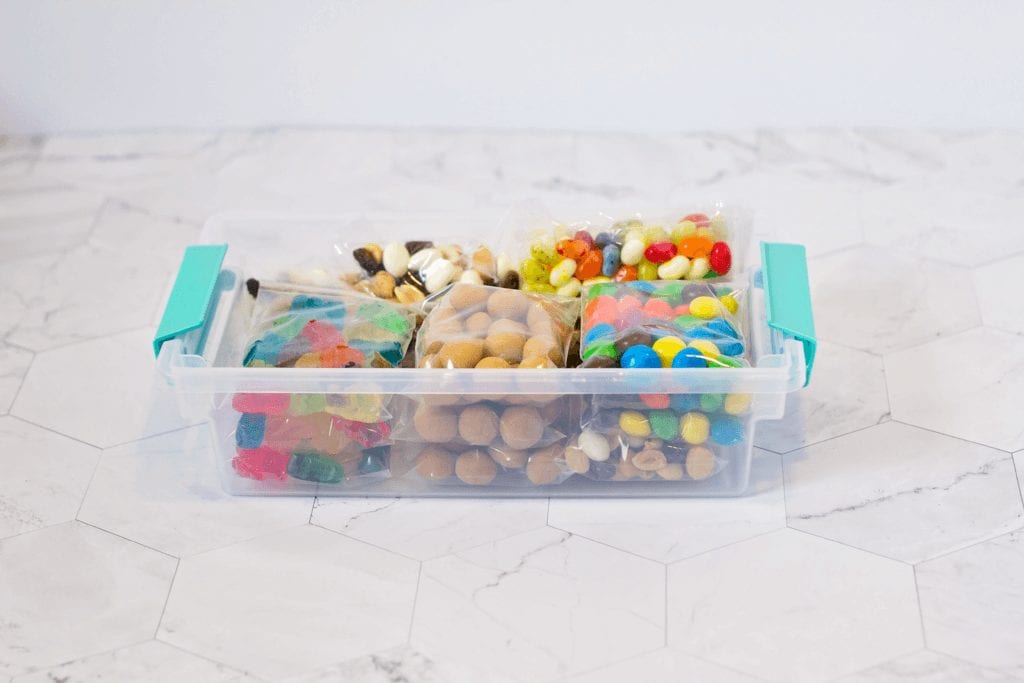 Client Satisfaction Guaranteed - 
We are aware that positive experiences build customer confidence and loyalty, which helps us retain consumers and advance our business. Customer service is our first priority, so our staff will always respond to your requests as soon as possible. 
We will try our best to make up for any shortcomings in your customer service experience and guarantee your complete satisfaction with your purchase. We genuinely care about your confectionary experience.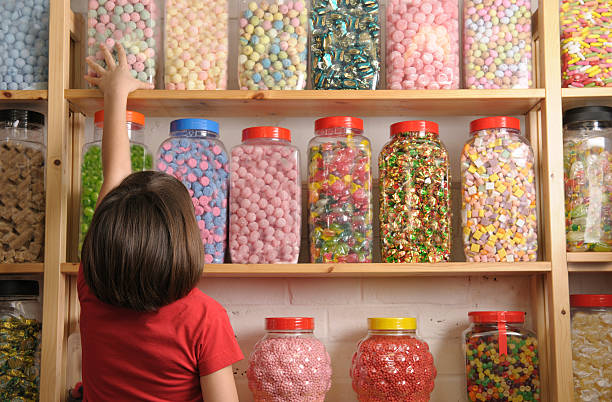 Conclusion
Numerous delectable candies, gummies, and chocolate make up the American and European confectionary panel. Your taste buds will be piqued for a lifetime by our wide variety of the most well-liked American & European sweets. 
You can discover anything in our online Candy store, including gummies, gum, taffy, chocolate, and candy bars. As the most reputed wholesale candy supplier in Canada, Candyville is here for your every candy lover. 
---
Share this post
---
---